"Community" On WSDP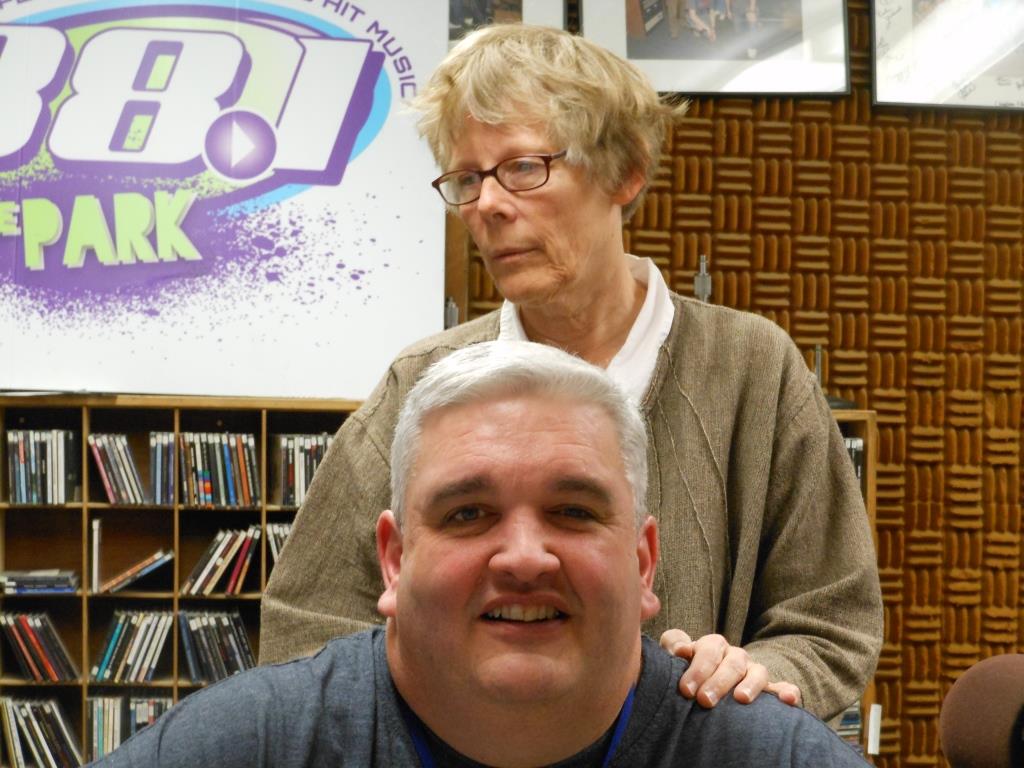 WDSP, 88.1 The Park, is the student-operated radio station owned by the Plymouth-Canton Educational Park in Canton, Michigan.
For 5 years I hosted a radio show on WSDP. My 1st, 2nd & 3rd grader Teacher, Miss Smart, taught me to read and to love to read. She also taught me to be nice and to help others. In her Classroom, Reading and Helping were the two most important things that you could ever do. That's what I wanted my show to be about:- interviewing people who help others, especially children and young adults.
Thanks to Bill Keith, WSDP Station Manager, for giving me the golden opportunity to host that kind of show. I have to add that Bill Keith is a great mentor and teacher to the young people who are a part of the student-run radio station.
Thanks to Beti Smith, for letting me follow in her footsteps and for showing me how to host a little radio show
Thanks to all the Great People who took the time to be a Guest on the Show.
Little Facts about the Show:
Theme Song: "Here Comes the Sun"
My Most Favorite Guest Ever: Marcello Dominic Madonna, husband and best pal.
People I wish I could have interviewed: Mark Madonna, John Madonna, Andrew & Justine Madonna.
Other Person I would have liked to have interviewed: David Letterman.
Last Song Played: "Happy Trails To You", written by Dale Evans and performed by The Saline Fiddlers
"Some trails are happy ones,
Others are blue.
It's the way you ride the trail that counts,
Here's a happy one for you.
Happy trails to you, until we meet again.
Happy trails to you, keep smilin' until then.
Who cares about the clouds when we're together?
Just sing a song and bring the sunny weather.
Happy trails to you, 'till we meet again."